Fragrance Shopping? Check Out Hot New Fragrances For 2016! (Updated)
Hi fashion lovers! Guess you've had a really exciting week. If you are looking to go perfume shopping anytime soon, here are some of 2016 hottest fragrances you can look out for....
See all the newest 2016 'For Her' and 'For Him' fragrances you'll love after the cut...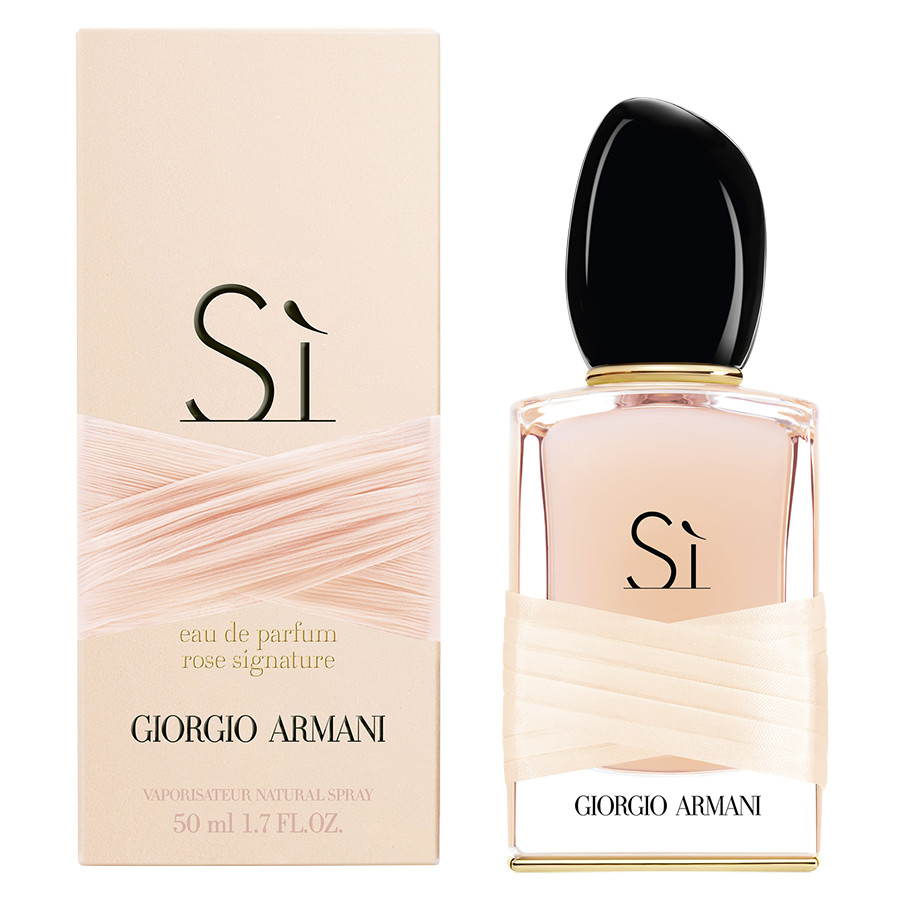 Si Rose signature by Giorgio Armani
FRAGRANCES "FOR HER"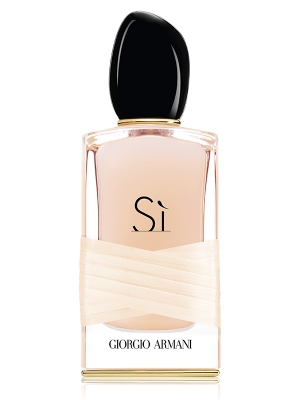 Si Rose Signature- Giorgio Armani
Dream by Allure
Modern Muse- Estee Lauder
Rosa Excelsa- Dolce & Gabbana
Chloé- Love Story
Daisy Eau So Fresh Blush Edition- Marc Jacobs
Black Opium, Nuit Blanche- YSL
Coral- Michael Kors
Viva La Juicy Rosé by Juicy Couture
McQueen- Alexander McQueen
(Photo by Paul Bowden)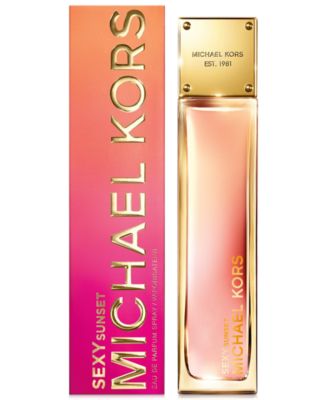 Sexy Sunset- Michael Kors
CK2 For him and her by Calvin Klein
FRAGRANCES "FOR HIM"
Neroli Portofino Forte Eau de Parfum- Tom Ford
Boss Bottled OUD- Hugo Boss
Dior Sauvage- Dior
Boss The Scent- Hugo Boss
The Brave by Allure
L'eau D'issey Pour Homme Eau Fraiche-Issey Miyake
CK2 For him and her- Calvin Klein
For more style news;
follow us on twitter:@100thshades and
like us on Facebook; Facebook.com/100thshades