100th Owambe: Ladies! Lovely New Ankara Styles For Your Wardrobe
Hi fashion lovers, welcome to another edition of 100th Owambe on 100thshades.com where we give you a glimpse of some very pretty styles that you can steal for that your next "Owambe parry" *wink*
This new edition is a compilation of lovely ladies styles worn by owambe guests and some Nigerian celebrities...
So, sit back, flip through and enjoy....All photos after the cut.
@tirfashionhouse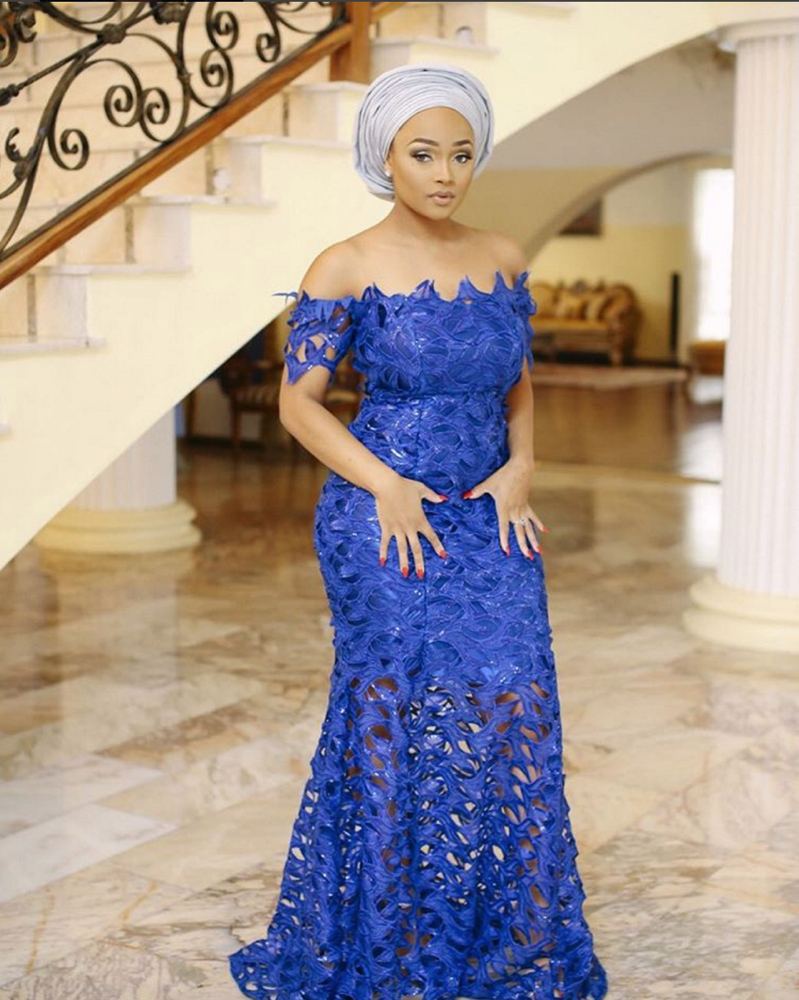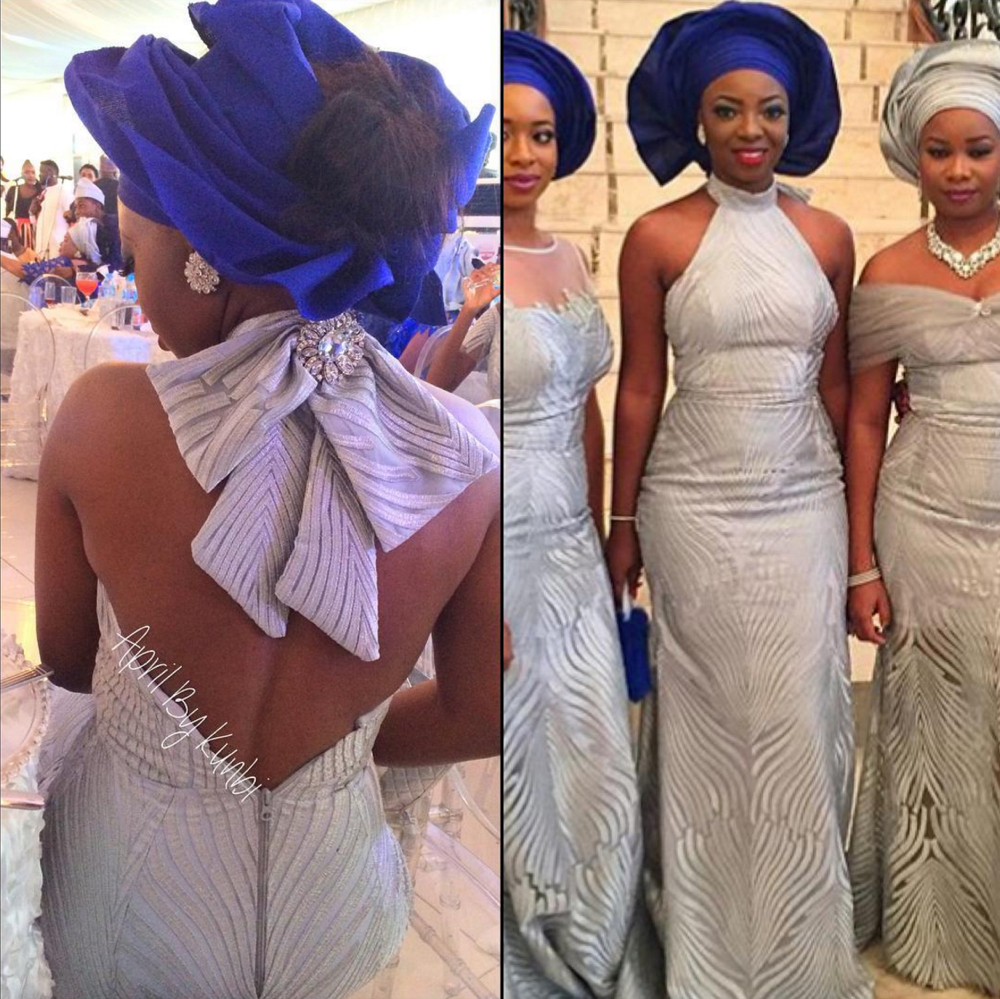 @aprilbykunbi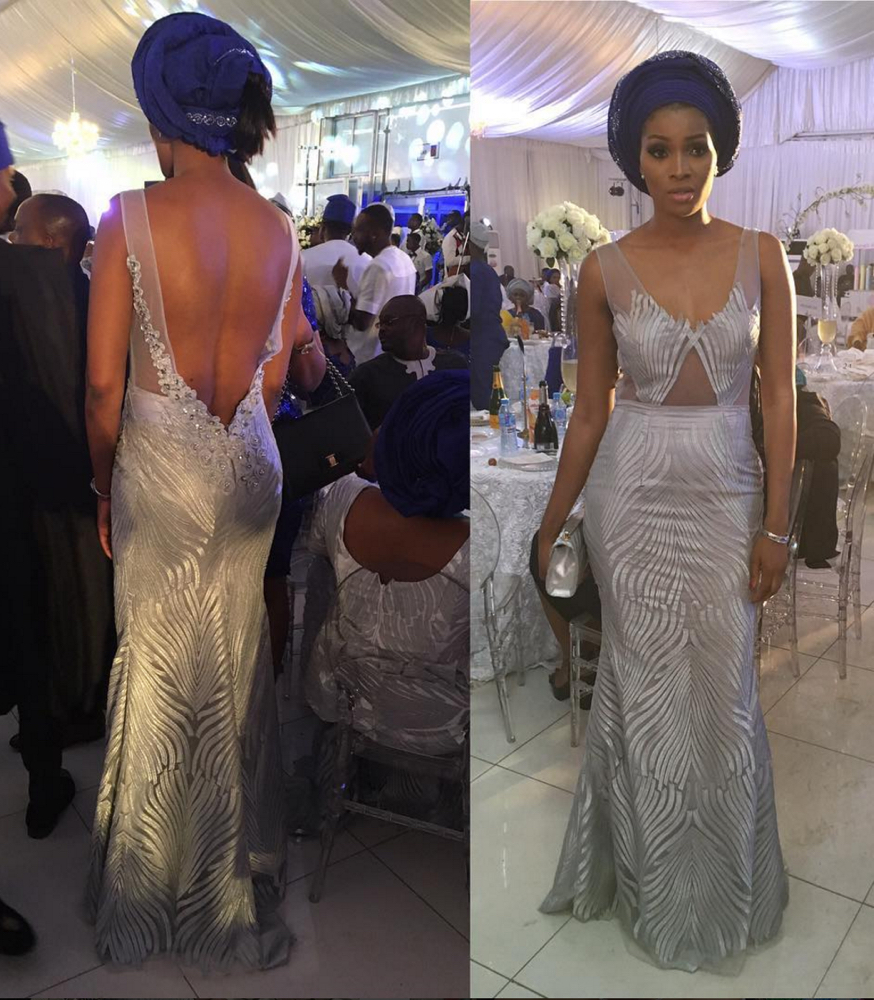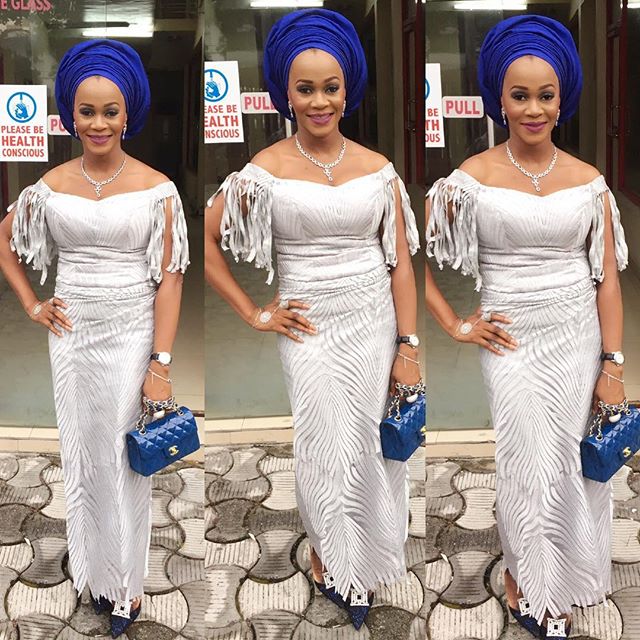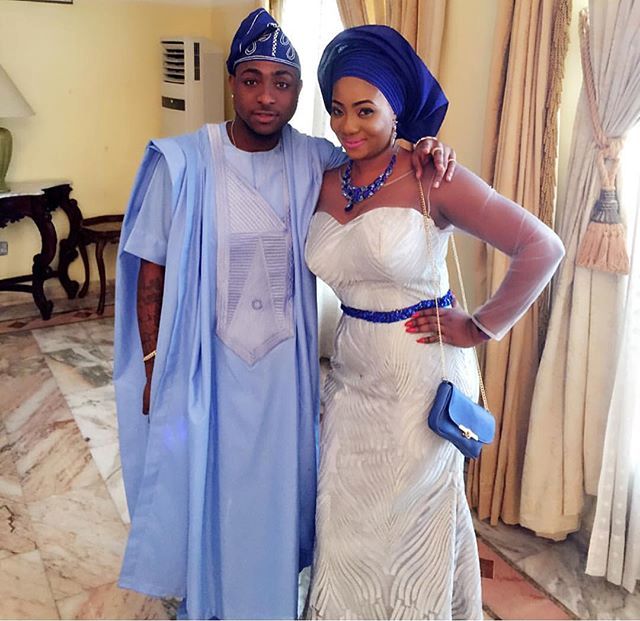 @melangemode
@I. am.a.damsel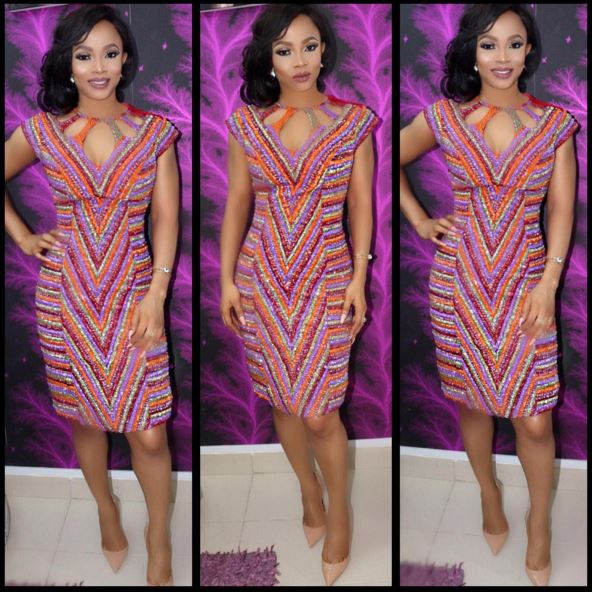 @royalpebble
We would love to feature your lovely ankara moments or designs on 100th Owambe. It's simple, just add the tag #100thshades to your Instagram photos.