Beyoncé Channels Nigerian Culture In New Lemonade Video (Photos)
Beyoncé's new Lemonade video is currently trending and photos from the video shows the singer's flawless body styled in some of the most spectacular outfits, channeling different looks, including some inspired by Nigerian culture.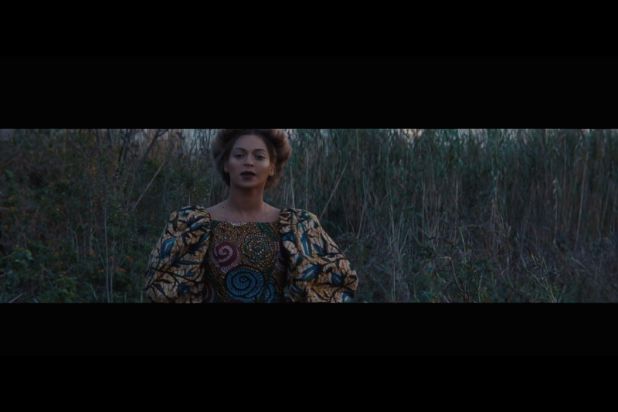 The 34 year-old singer was seen channeling the Nigerian culture with Nigerian tribal marks and African inspired prints. Nigerian fashion designer, Maki Oh also worked on the set of the shoot.
See all photos after the cut...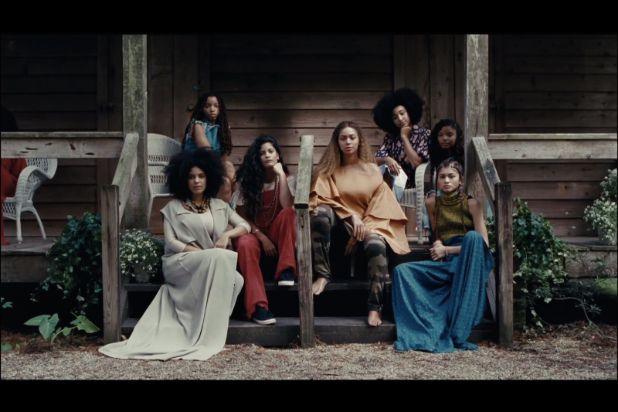 The purple tear drop top by Maki Oh worn by the third model at Beyonce's back (to the right)
Photo credit: Kola Oshalusi ( Insigna)