See How Ciara Spoke Pidgin English And Danced "Shakiti Bobo" In Nigeria. lol #LLAM
Ciara who performed at Dare Art Alade's "Love Like A Movie 3" concert in Nigeria yesterday, gave her fans the performance of the night as she spoke the local Nigerian english, "Pidgin" and danced to Nigerian songs like Duro, Kukere and Shakiti Bobo on stage.
See more photos and watch videos after the cut...
Ciara with Darey Art Alade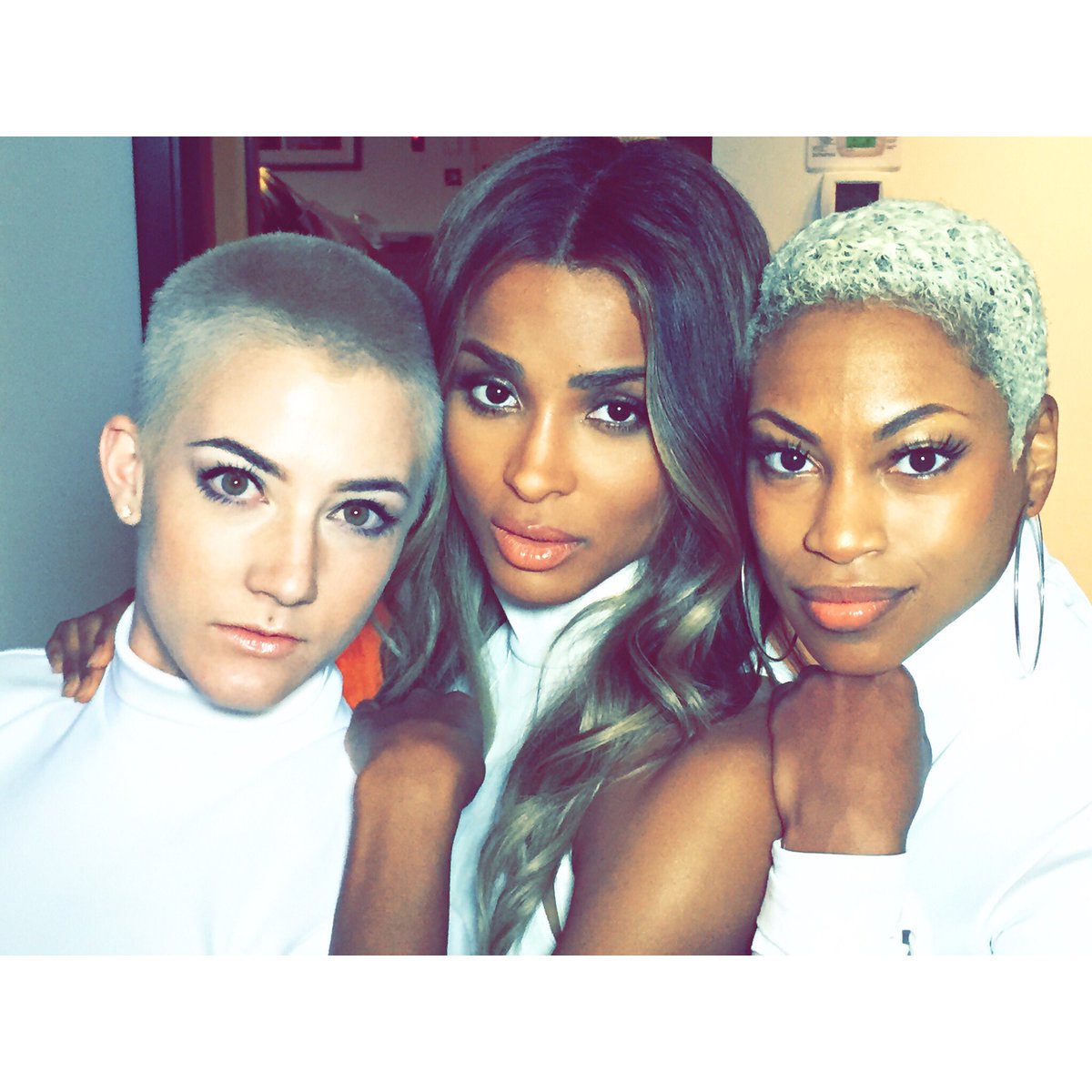 Ciara's look for her stage performance
Watch The Videos Here;
Ciara Speaking Pidgin English In Lagos
Ciara Dancing Shakiti Bobo and Kukere
Photo credits: Daniel Sync/ Blawz/ Sync MEDIA HOUSE; Instagram- #Ciara