Zendaya Is The New Cover Girl You've Been Waiting For!
Zendaya posted a video on her Instagram on January 21 and captioned it, "Meet your newest, easy…breezy beautiful…COVERGIRL Follow @covergirl for more 💁." The 19 year-old singer and actress is one of the most beautiful and youngest women in the entertainment industry today. Zendaya who had her own barbie made last year has now joined the leaugue of the faces for Cover Girl.
See the video she posted after the cut.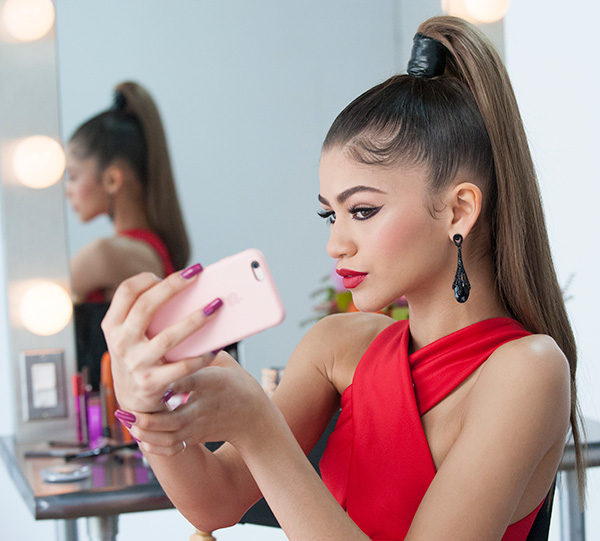 Zendaya
She said in a press release: "I am so..."
"I am so honored to join the company of a roster as celebrated and diverse as COVERGIRLs. I can't wait to share some of my own beauty tips with fans, and work alongside COVERGIRL to continue empowering girls and women to celebrate their individuality."
Other COVERGIRLS include Becky G, Katy Perry, Janelle Monae and Sofia Vergara