Horse Racer Suffers Wardrobe Malfunction And It's Epic. lol
Don't ever let this happen to you ever! This horse racer suffered an epic wardrobe malfunction during a race last year April and gave the crowd a good laugh.
The racer finally finished second! thank goodness the malfunction was not all bad. lol.
Do you know who I'm talking about? If you don't see photos after the cut...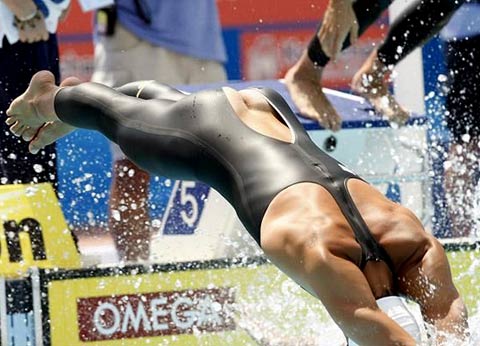 That epic moment when...
That epic moment when Blake Shinn went pants down at the final turn of Race 1 at Australia's Canterbury racecourse! Always check your belts before wearing please! lol
Oops!