Guys Will You wear The Trending Fisherman Style?
We all know that each trade has it's own dress code but this buzz about the fisherman style is about to go boom! So what is this "Fisherman Style" trend all about? It is basically the new trend of menswear that are styled like a fisherman's work wear...
So the question is will you wear? More photos after the cut...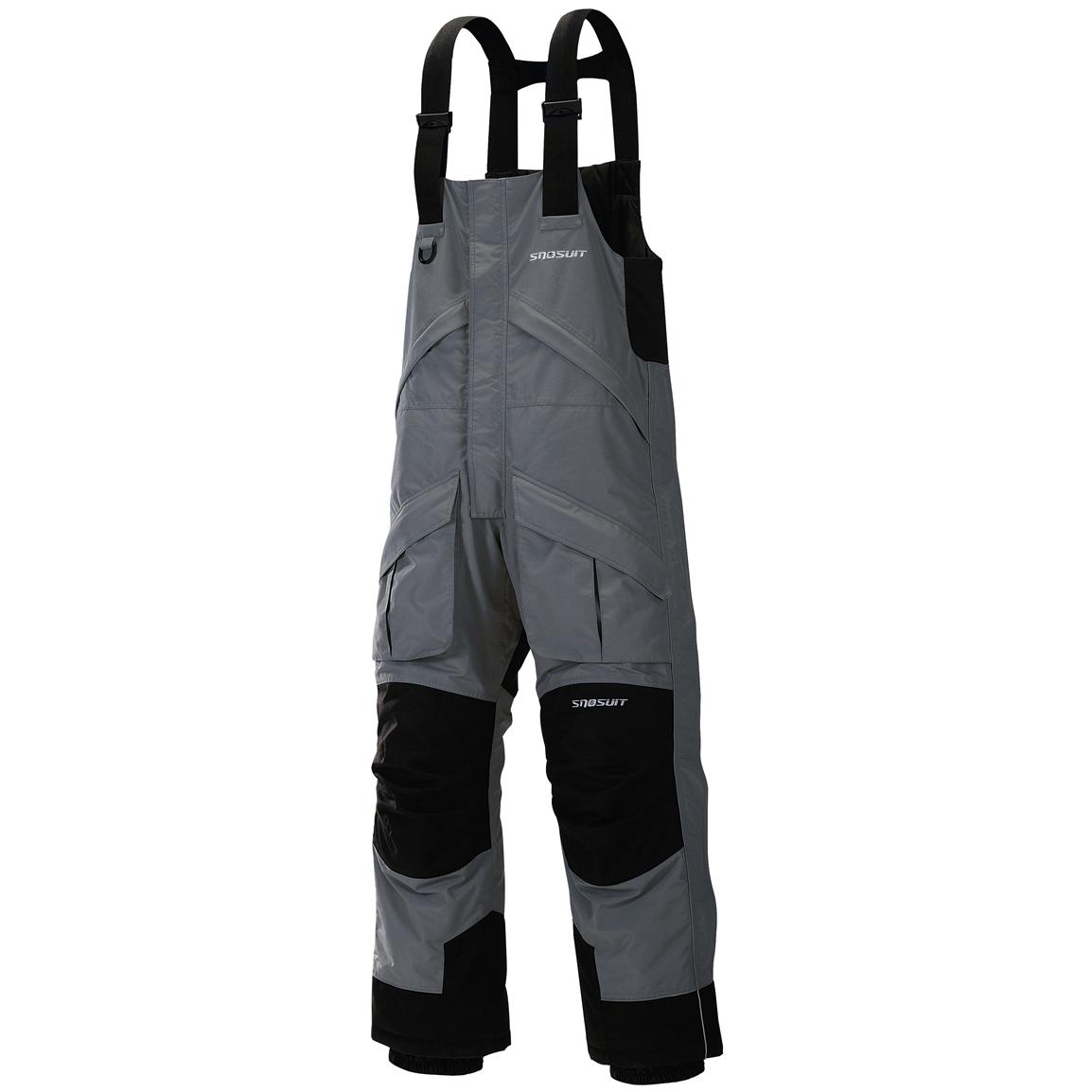 Bib Pants
Bib pants; Fisherman pants
Fishing hats
Fisherman sandals