See What Your Favourite Stars Wore To The Emmys
The 67th annual Prime time Emmy Awards was held on Sunday, 20th of September at the Microsoft Theater, Los Angeles Carlifornia. The ceremony was to honor the very best in U.S. prime time television programming from June 1, 2014 to May 31, 2015 as chosen by the Academy of Television and Art Science.
There was a turn out of actresses from our favourite TV series from Empire's Taraji P. Henson to Scandal's Kerry Washington, OITNB's Taylor Schilling and a host of others who were bent on dressing to impress.
See what they wore...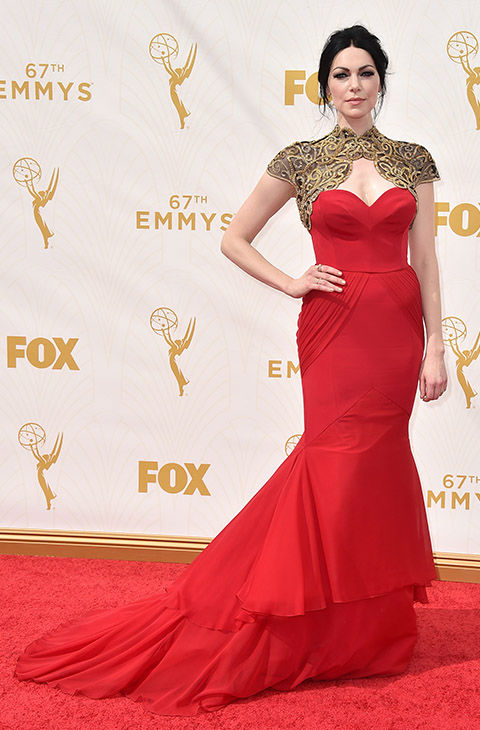 See more pictures here