Jaden Smith And Girl Friend Share Hot Kiss At NYFW
Did you see @ Jaden Smith and girlfriend, Sarah Synder share a hot kiss at the front row of the New York Fashion Week? The 17 year old actor and son of Will and Jada Smith was caught on camera kissing his 19 year old girlfriend Sarah Snyder.
It seems the teenager has found his young love and wants the world to know even though his girlfriend has a criminal record??? Okay let's wait and see...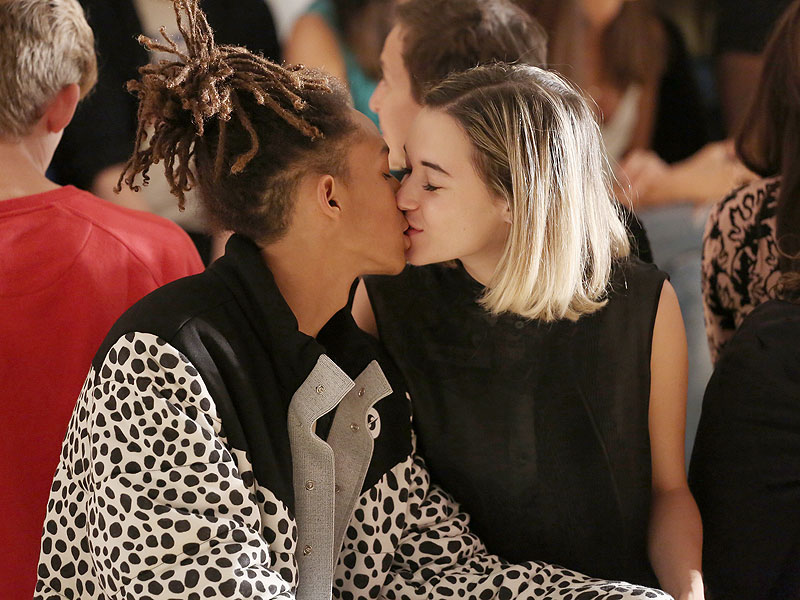 Image from People.com